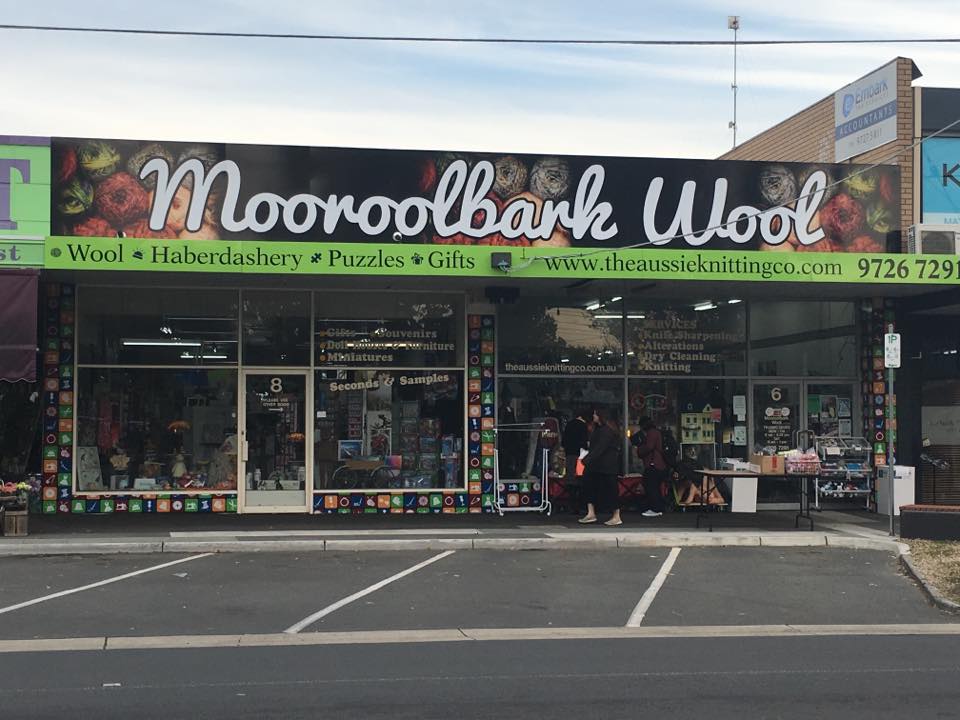 Mooroolbark Wool - The Aussie Knitting Co
The Aussie Knitting Co offers a comprehensive yarn collection tailor-made for all your knitting needs. Over a period of more than two decades, we have been passionate about delivering the highest quality of yarn to an extremely quality conscious clientele.
Our range of alpaca, wool, mohair, silk, cashmere, and cotton yarns have inspired the style statements for many of our customers. At our store, we have an enviable collection of specialty knitting yarn, bulky yarn, sock yarn, novelty yarn, and much more.
Some of the iconic yarn brands available at The Aussie Knitting Co include, but are not limited to, Patons, Panda, Cleckheaton, Shepherd, Juniper Moon Farm, Mirasol, Ella Rae, Bambini, Cascade, Fiori, Sirdar, King Cole, Heirloom, Alpaca Yarns, Malabrigo, Fiddlesticks,  Bellissimo, Katia.
Come in and see us today!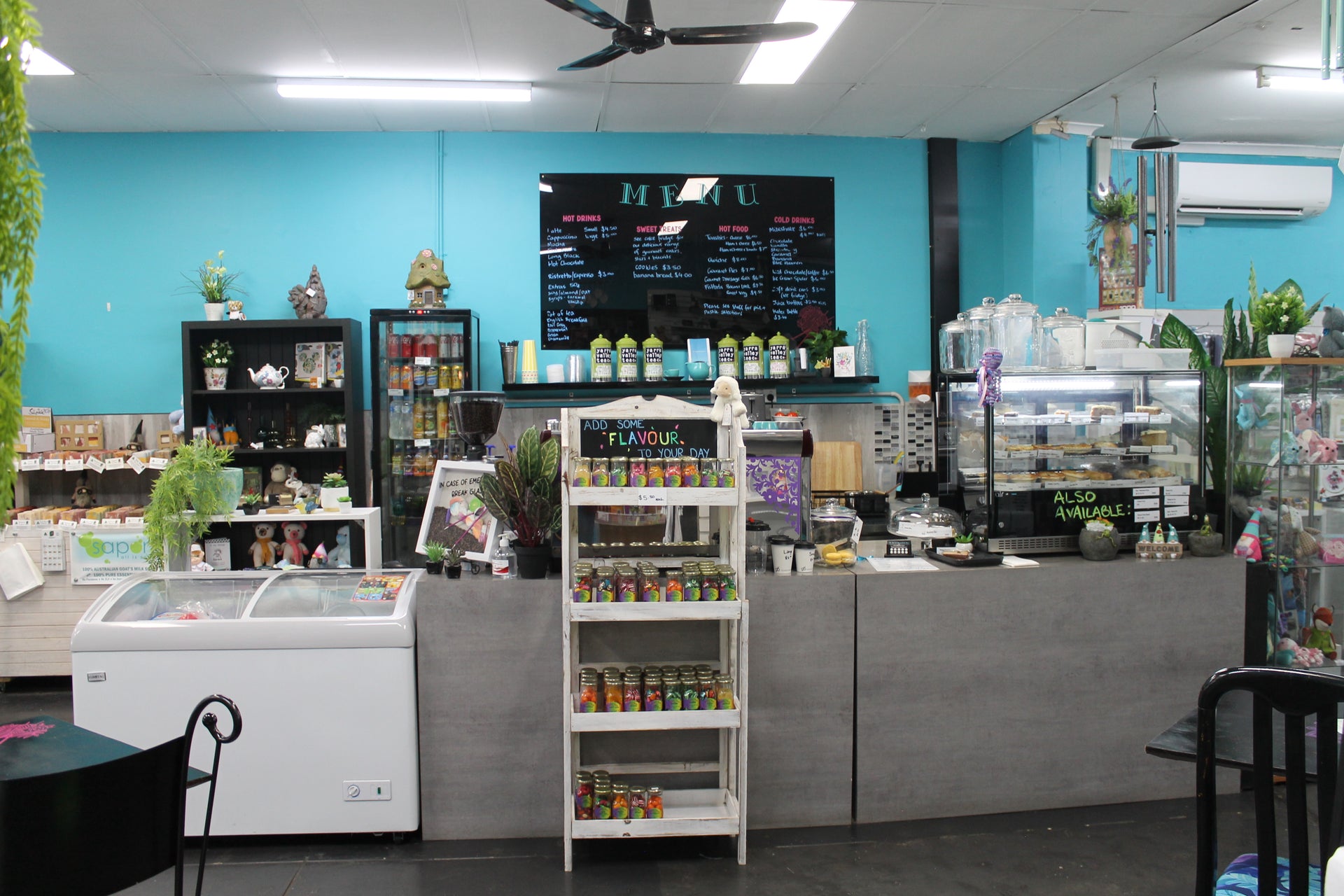 Crafts and The Hub Craft Cafe
Did you know that we are not just a wool shop?

We now have a wonderful Cafe with a very unique vibe.
Our cafe space is a welcoming environment with comfy couches and chairs ready to sit and craft or just relax without feeling rushed. We have communal games, puzzles and colouring (not just for kids) for everyones use.
All are welcome to come an enjoy gourmet pies, pasties, frittatas, quiches, savoury muffins, toasties, along with some delicious desserts. We stock both savoury and sweet gluten free options plus a range of alternative milks.
We also have a great range of Ashford spinning and weaving equipment, needle felting, needlework including DMC threads, puzzles by great brands like Holdson, Gibson,, Ravensburg and Eurographics along with many more, All the best games, brain teasers, haberdashery, craft, Rosedale Hankies, goat soaps, kids toys, including sensory, giftware, including Turkish lamps and antique leather journals and quills. You are bound to find something different for any occasion.
We always have plenty of goodies from local crafters for sale too!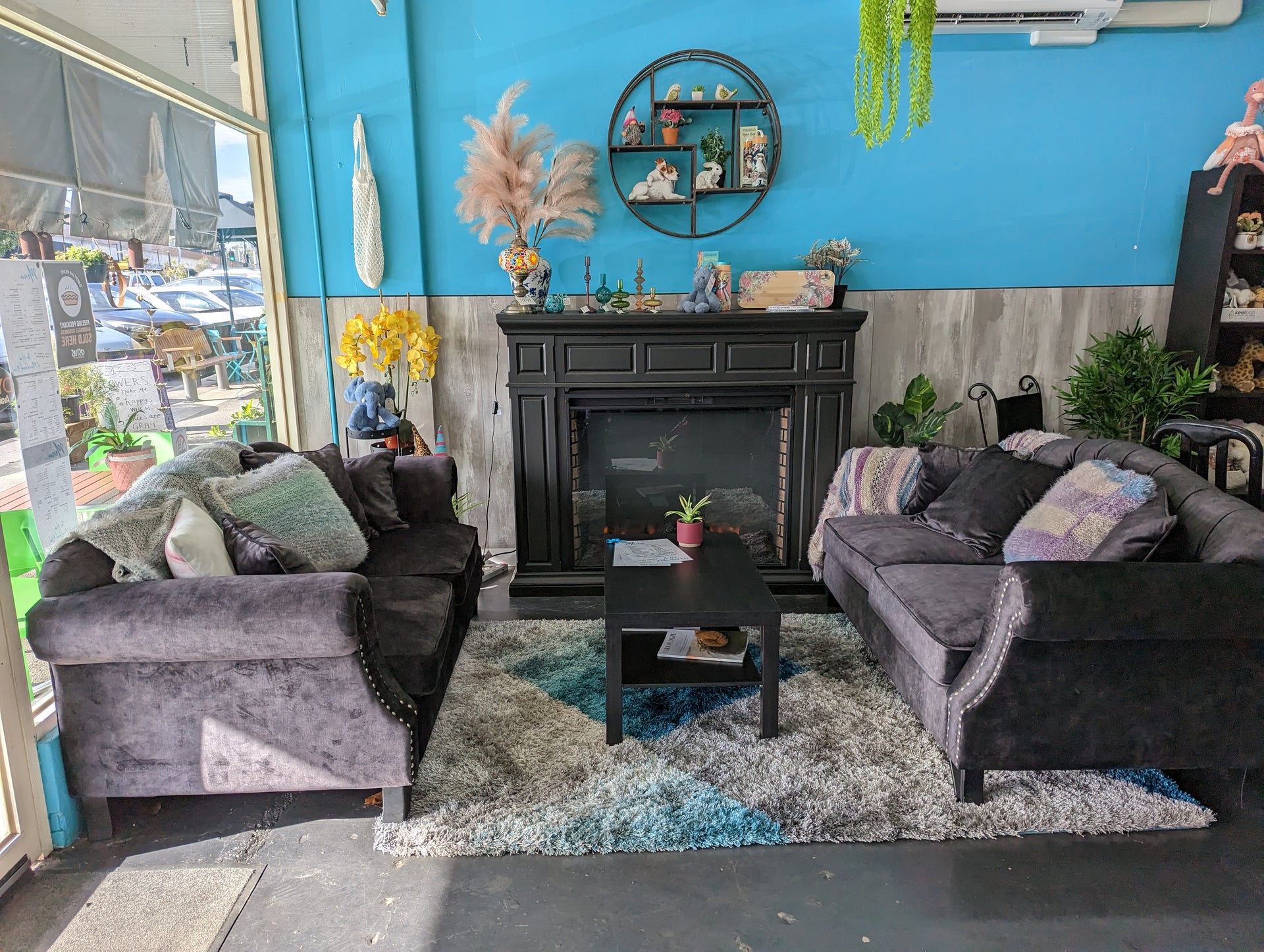 Relax on our comfy couches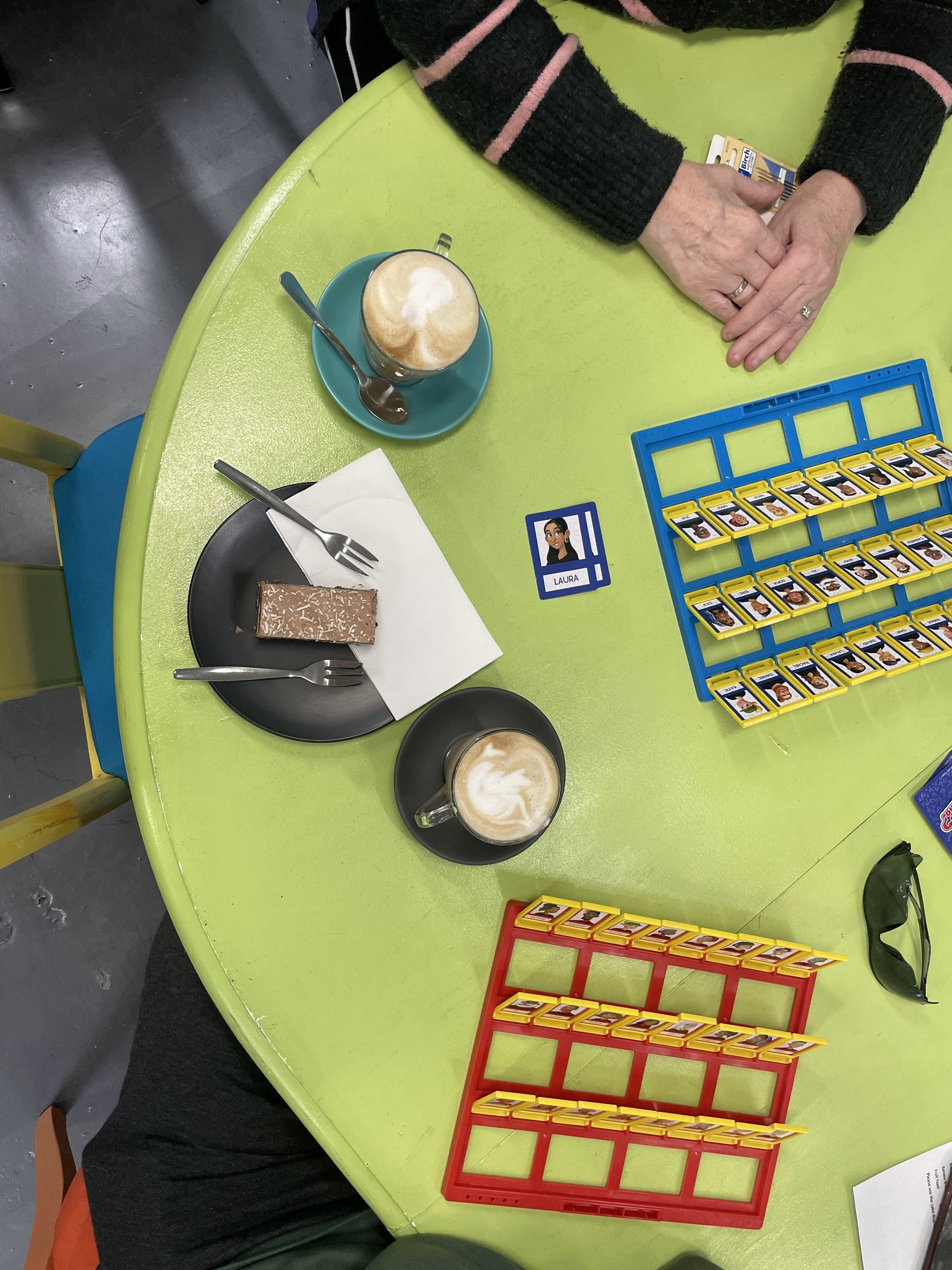 Have a delicious cuppa while playing one of our communal games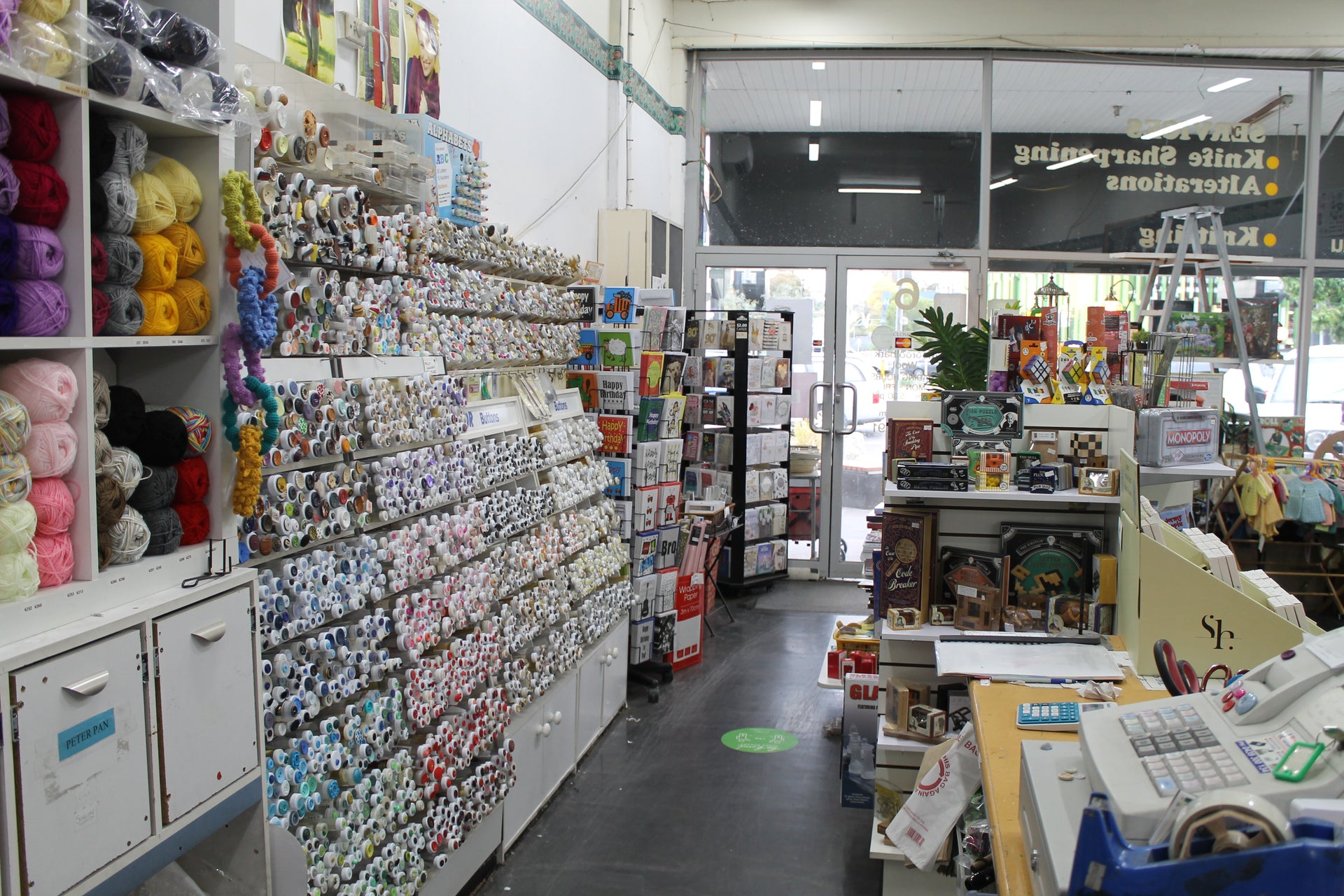 Buttons & Games galore
New Yarns and Patterns 2023
From stunning lace weight to deliciously soft super chunky yarns, we have something to suit all tastes.